We believe that making energy savings and, implicitly, saving money, is particularly important for each of us, so making energy efficient projects is more than topical today.
Insulation is the key element in effectively reducing costs coming from energy consumption in industrial, commercial and residential infrastructure and is an economic way to reduce CO2 emissions.
Technical insulation refers to the thermal and acoustic insulation of the entire heating, ventilation and cooling system of the house or building, which must minimize the energy losses of the installations, and at the same time comply with the fire protection safety regulations.
With the correct application of technical insulation to any construction, savings of up to 70% of the energy consumption of the heating or cooling of the building can be achieved and the investment is recovered in a very short time (2-4 years).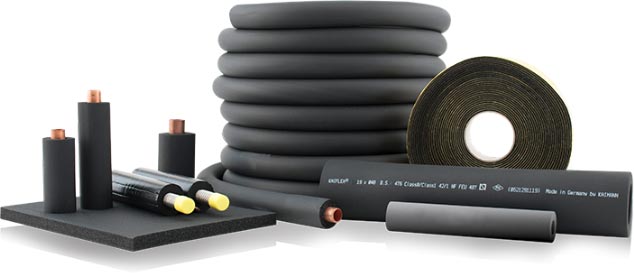 Everywhere in the world, we will encounter insulation in our production facilities. Insulation is used in industry to reduce heat loss, for fire protection, to protect the staff by reducing equipment surface temperature, mitigate noise, ensure the temperature required for production processes, avoid condensation inside or outside equipment, pipelines.
Our strong point is represented by the dedicated technical department, which ensures the quality of the execution and implicitly guarantees the quality of the thermal insulation system.
Our experts will always be at your disposal to offer you:
Training of staff on site
Technical support throughout the project implementation process
Specialized technical consultancy